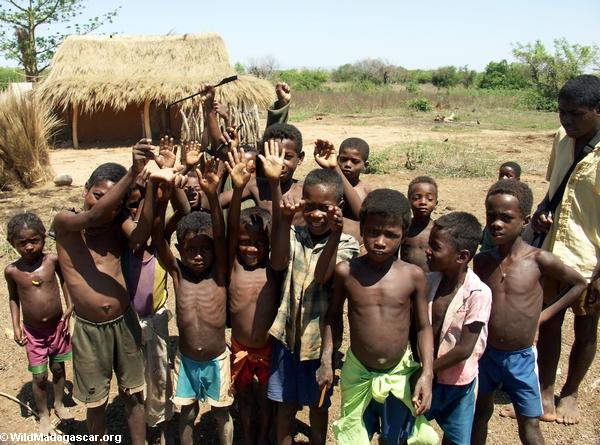 The GVN (Global Volunteer Network) Foundation is sponsoring their annual Eat So They Can event this October 17-19. The idea is that your family host a special dinner party for friends, however, admission to your dinner party is $30 per couple, family, etc. The money raised is then donated to the GVN Founation for the hungry in Africa.
While it is a little early in the year for talk aof October, the more time to prepare the better. Please look through the
Eat So They Can
site (click on the name) for more inforamtion and ideas for your dinner party. Also, take a time to look through the
GVN Home Site
to become familiar with the organization. As always, only support those organizations you feel comfortable with.